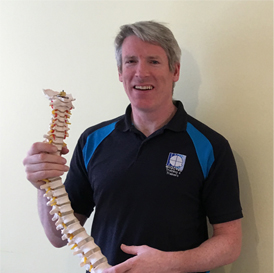 Qualtec specialises in the delivery of Instructor Courses including Manual Handing, Patient Handling, First Aid, CFR, Abrasive Wheels and Fire Safety. It was established in 1992 by Sean Kelleher. Since then they have trained over 5,000 people as Instructors. They began delivering the Manual Handling Instructor programme and then progressed onto delivering the Patient Handling Instructor Course. They were one of the first companies to become approved by FETAC in 2008 to deliver the Level 6 Manual Handling, People  Moving Instructor programmes. They are also approved to deliver the Level 6 Training Delivery & Evaluation course.
In 2013 they became a PHECC Recognised Centre and began delivering the CFR Instructor programme. In 2017 they were one of the first centres approved to deliver the new First Aid Responder Instructor courses and have assisted over 150 trainers progress from being QQI Level 6 OFA Instructors to becoming FAR Instructors.
Qualtec also deliver the Abrasive Wheels, Working at Heights and Fire Safety/ Fire Marshall Instructor programmes.
We try to make our programmes both fun and focused. Our aim is to ensure that ours learners leave our courses being confident and competent and that they want to deliver the programmes. We receive great feedback as can be seen on our testimonials page. Most customers come back for follow on courses.
We see our relationship with our customers as a partnership and we want them to become successful trainers. We are happy to offer any advise to assist with this and welcome any queries and requests for assistance or further resources.