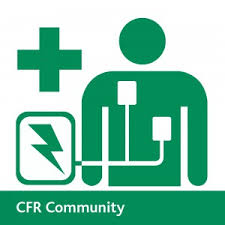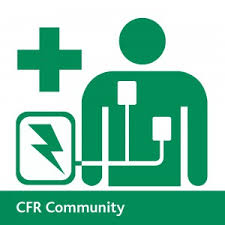 It is a requirement by PHECC that CFR Instructors must recertify with their recognised institution every two years.
CFR instructor re certification requires:
a) Verification of CFR Community Instructor certificate
b) Verification of a balance of CFR/OFA/FAR courses delivered; a minimum 4 courses in the preceding 2 years (need to provide a list of these)
c) Assessment of CFR instructor skills/competencies by a CFR instructor trainer (mock class room set up)
d) Completion of any CFR update sessions if applicable following new ILCOR guidelines or new CPGs relevant at CFR level.
Qualtec's re certification process involves:
Review of the current CPGs and discussion on any changes.
Demonstration and teaching of CFR Skills to students
Assessment of CFR Skills.
Certification
On successful completion of the re certification process learners will receive a PHECC CFR Instructor Certificate.
Resources
Qualtec can provide a new PHECC CFR Instructor pack. This costs 100 euro plus VAT.