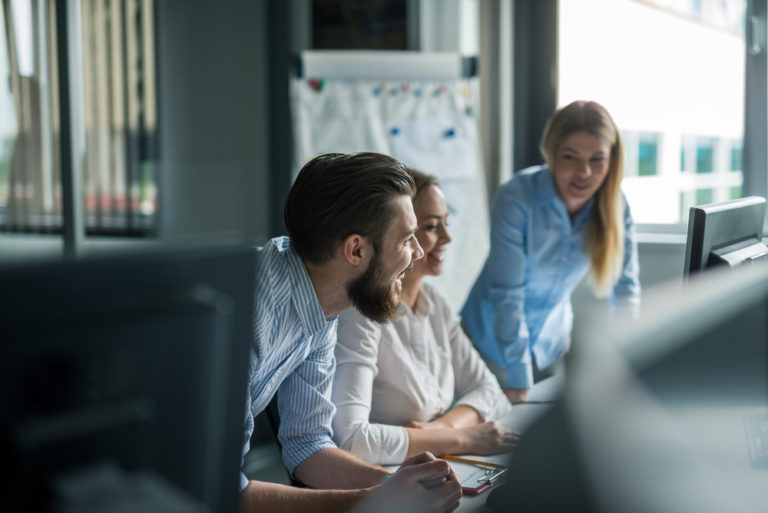 PHECC FAR RPL Process
Instructors availing of the RPL process will need to provide evidence of their current certification as well as evidence of delivery of OFA courses.
One the assessment day we will go through the structure of the the new FAR course and the CPGs (Clinical Practise Guidelines).
Instructors will be allocated a topic from the new course and will be required to prepare and present that topic. This will include both the theory and skills element of the topic.
Their FAR skills will also be assessed on the assessment day. There will also be a 20 MCQ written exam.
Those wishing to refresh their CFR Instructor certification can request assessment on the assessment day.